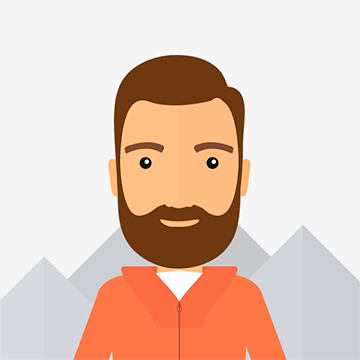 Sheraz Khalid
Penetration Tester
Hacker, Gamer and book reader
Age

24

Residence

Pakistan

e-mail

daimbutt70@gmail.com
Looking for a challenging role in a reputable organization to utilize my technical, web and network pentesting skills for the growth of the organization as well as to enhance my knowledge about new and emerging trends in the cybersecurity sector.
Resume
Education
Intermediate in Computer Science (ICS)
ICS programme is designed to enhance the skills of students in computer science and information technology.
2016
University of Central Punjab
ADP IT Management
The program is designed with a blend of courses from both management and information technology. Project-based courses and hands-on learning opportunities equip students to help organizations solve complex business issues with advanced technology solutions.
Experience
Bug Bounty Hunter
Bugcrowd is the #1 crowdsourced security company. More Fortune 500 organizations trust Bugcrowd to manage their bug bounty, vulnerability disclosure, and next gen pen test programs. This is where i have been doing bug hunting since 2019. Currently i have 1700+ reps and i am in top 250 ath bugcrowd. Here is my bugcrwd Profile
Synack Red Teamer
Synack is a private crowdsourced security platform. Which you only can join by completing their practical assessment by using your good set of skills. I am on level 4 currently here.
Script Kiddie Hacker
HackTheBox is an online hacking playground where you can practive and up your skill level by hacking into different types of linux and windows machine.
Web Application Pentesting
85%
Active Directory Pentesting
5%
Knowledges
Cyber Security
SQLMap
Burp Suite
Metasploit
Linux
Wireshark
Communication
Bugs Chaining
Contact
San Francisco
415-832-2000
alex@example.com
Freelance Available